1. wide lense. ultra wide angle lense

hehe.
ok maybe not nikon.
third party ones will also do for a fraction of the price (cold sweat)
this gotta set me back RM1000 - RM2000 or so. perhaps i'll opt for the used set.
im actually torn between the tokina 11-16 f/2.8 (because a friend using it) and 12-28 f/4 which more usable for most condition. i always wanted a fast lens but shooting wide i would want sharpness all over and shoot f/8 or even f/11.
and not to mention the high iso capabilities and its on auto some more. that gotta cover the lowlight situation.
f/2.8 can go with a slight longer zoom.. wait... not another..waitttttt!!!
ok. focus. gotta shoot them all tight spaces and dramatic architectural nature landscape!
2. lipstick.
i dont always wear one but always comfortable to carry a good one.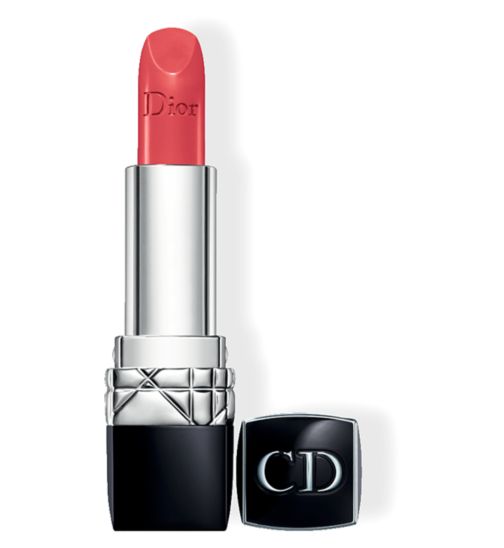 dont have to be a Dior but i love the handbags so a lipstick is easy steal. eh? :P
the price if a little over RM100.
matte is the current hype now eh? not sure if i gonna like it im currently on a very creamy Lancome and i noticed at the end of the day it looks rather matte to me. if i wasnt eating that is haha. but even so reapplying and drinking all over also make it stay for the rest of the day and i guess it got pigmented there for a bit.
actually i dont mind going for cheaper ones like clinique. but i find the colours arent too many but of course it half the price too lol.
now i have 2 more months to fund..... or not...... well life is so full of uncertainties. but gotta love life and make it a good one :D